Precision Tree Service tackles all of your tree services in the Birmingham and Hoover, Alabama area. When you are searching for a company to plant your roots, then Precision Tree Service is the place to call.
We offer tree services to take care of natural debris, older tree removal and your landscaping needs in Hoover, Alabama. It can become problematic when you have too much vegetation, and we want to address those issues, so you do not have to. Precision Tree Service takes on the responsibility of your landscaping and tree removal services.
Removal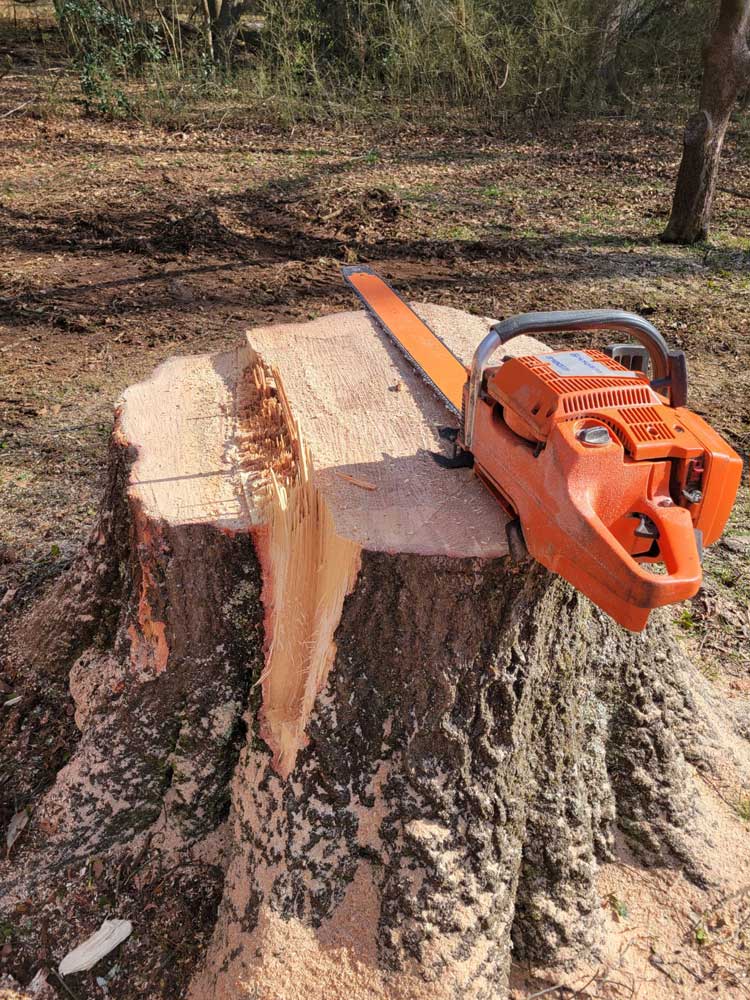 It does not matter if you have a residential home, business location or other property we will handle any issue that you may be facing. We are experts in the tree removal service and know exactly what to do when disaster strikes in Hoover, Alabama. When a tree falls, it can obstruct your driveway, street, front yard and even access to your home all of which will have negative effects on you. Quit worrying about how to deal with removal and call on Precision Tree Service to handle the mess.
Life sometimes throws unexpected events your way such as storms, natural disasters, and fallen trees. Precision Tree Service is here to help with all of your removal needs. Our diligent staff knows how to deal with the trickiest of situations involving removal. We always make the customer our priority and will do our utmost to clear out whatever mess you may be faced with. It is our privilege to clear out the clutter that is causing you problems.
Along with removal, we provide pruning, trimming and storm cleaning. When you need someone to prune your tree give Precision Tree Service a call and we will spruce up your tree in tip-top shape. Precision Tree Service understands that mother nature is not always on your side, and that is where we come into the picture.
After the storm has passed, give Precision Tree Services a call, and we will take care of the rest. Our professionals know how to transform your yard after a storm and make it look brand new again. We will leave your place looking neat, organized and in the best condition you have ever seen it.
Next time you are looking for someone to take care of all of your services, contact Precision Tree Service a call 205-283-9190.