Precision Tree Service knows that maintaining the integrity of your trees is an essential element to maintaining your yard. When you need any tree services in the Bessemer and Birmingham, Alabama area contact Precision Tree Service. Our educated crew knows how to address any tree service issue that you may be having.
Removal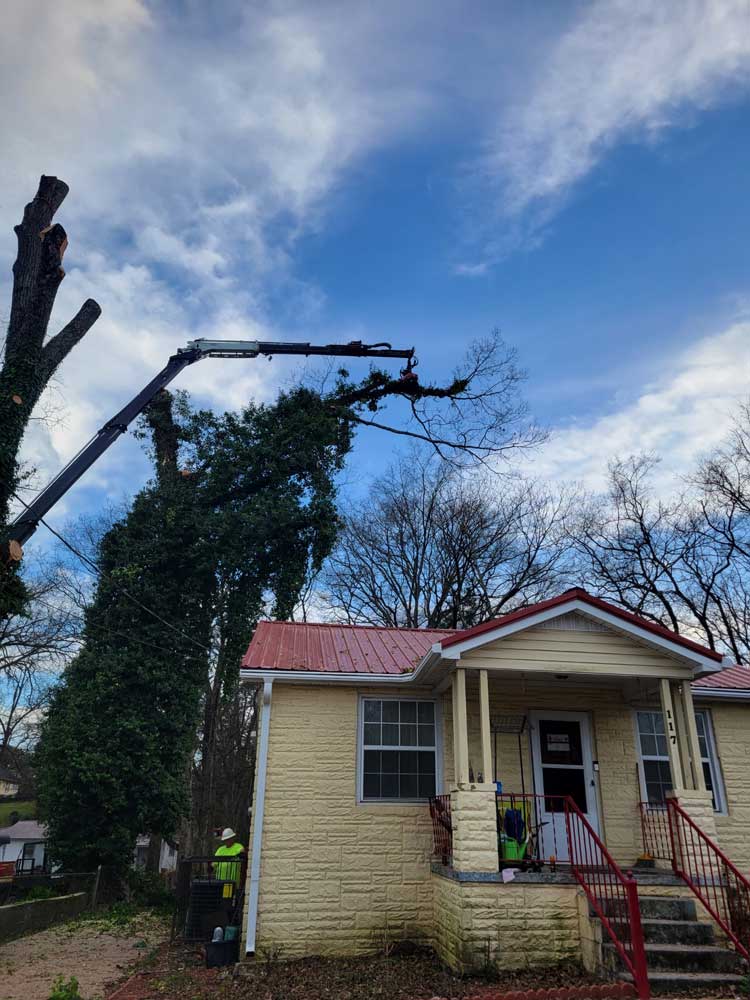 Precision Tree Service knows how tricky removal can be to handle on your own. Whether a tree is decaying from old age, it was struck by lightning or you just need it removed we can take get the job done. Quit worrying about the cleanup because removal can be made easy with the help of Precision Tree Service.
We understand that you cannot always count on mother nature to behave its best. Next time you need trimming services contact Precision Tree Service. We are able to trim down, cut and shape trees to your particular request. Leave the hard work for us and we promise all of your trimming needs will be met. It doesn't matter the circumstance, whatever service you need to be done just call Precision Tree Service.
Pruning is another service we provide in the Bessemer, Alabama area. When you need to preserve the integrity of your trees by pruning them, you need to call on our services at Precision Tree Service. We are diligent with making sure all of your pruning is done at its finest. Whatever your specific pruning needs are we will be able to take care of them.
Storm Cleaning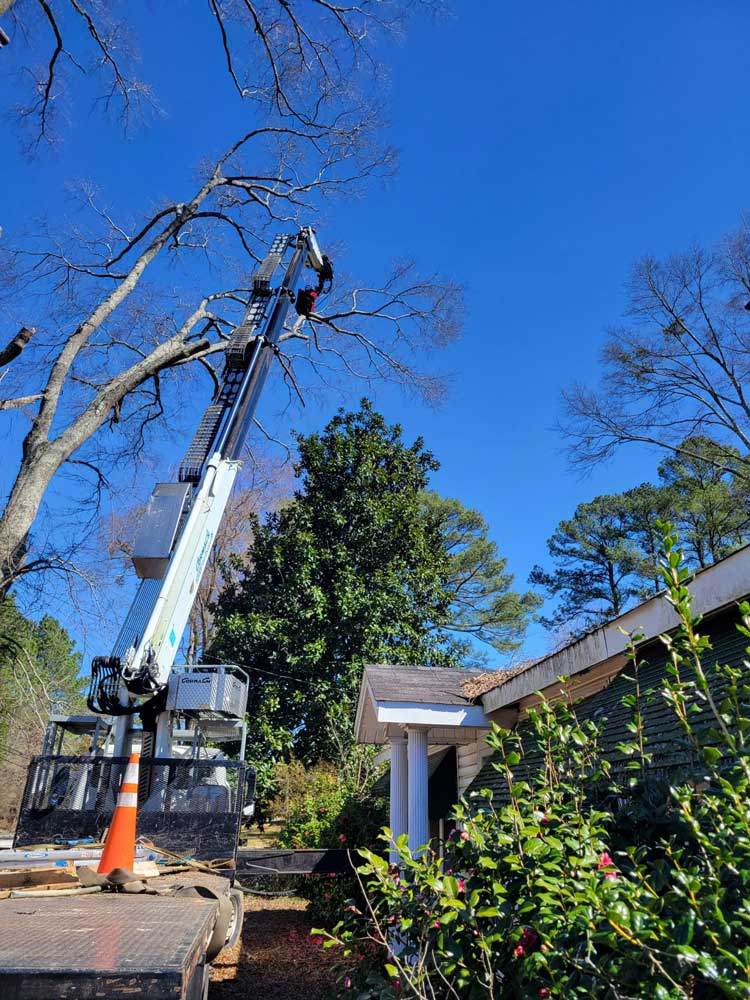 One of the services we provide in the Bessemer, Alabama area is storm cleaning. When catastrophic weather leaves your landscape in shambles we are the ones you need to call. Storms can be unforeseeable and unmanageable when you have to deal with the aftermath yourself. The professionals at Precision Tree Service specialize in storm clean up. It's our priority to make your yard look better than it did before any storm hit. Whenever you need an emergency service Precision Tree Service is the company you can count on.
Land clearing and cleaning up your landscape is another job that Precision Tree Service can address. Sometimes unexpected storms, natural disasters, and extended vacations can leave your yard looking like an obstacle course. Precision Tree Service will handle all of your land clearing services and leave your property looking immaculate. Don't hesitate to contact us for emergency service 205-283-9190.